Authorized Service Centre for Diamond Aircraft
Diamond Aircraft's plant is located on the same airport as XU Aviation Ltd., CYXU, London, Ontario, Canada.
Because of their close proximity, our staff gained experience at Diamond in production, quality assurance and customer support. Our experience at Diamond taught us the best ways to repair Diamonds
XU Aviation Ltd. is an Authorized Service Centre for Diamond Aircraft. Diamond recommends operators of their aircraft all over North America to go to XU Aviation Ltd. for structural repairs.
DA20
DA40
DA42TDI
DA42 NG
HK36 Motor Glider
G1000 Line Service
Major Structural Repairs
STRUCTURAL REPAIRS
From small repairs on wheel fairings to replacement of major structural components to large skin damage, our staff at XU Aviation are the experts when it comes to Diamond Aircraft.
If the repair warrants it, we utilize production tooling from Diamond Aircraft to ensure accurate locating of repair components.
The combination of our purpose built for Diamond Aircraft cargo trailer to pick up damaged aircraft, highly skilled and trained staff, state of the art paint booth and our close proximity to the Diamond factory makes XU Aviation your best choice for repairs.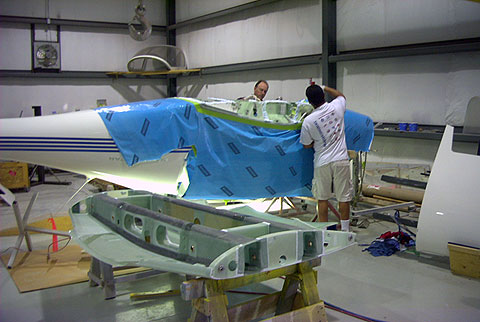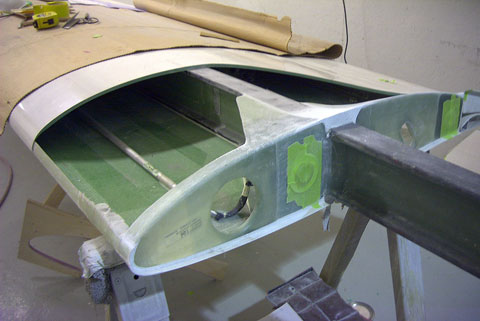 More info
PAINT & PAINT TOUCH UP
Our dedicated aircraft painter (a professional painter, not an aircraft mechanic with a spray gun in his hand!) and state of the art paint booth ensure the highest quality painting of complete parts or "spot ins" of an area within a part.
More Info
RE STRIPING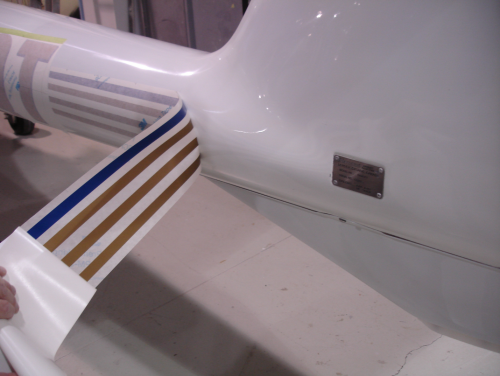 Diamond Aircraft uses self-adhesive vinyl for registration marks and stripes on their planes.
Self-adhesive vinyl is very versatile; it comes in many different colours and effects. The great thing about it is easy to remove and replace, unlike paint! So there are endless possibilities to personalize your plane (there are restrictions where dark colours can go).
Another plus for vinyl is it can be removed and replaced in the event of a repair or if the white paint has faded and needs polishing.
Contact us for a quote on your re-striping needs. We get our vinyl graphics cut from the same company that Diamond gets theirs from ensuring consistent quality and colour.
Diamond Aircraft – Upholstery
No matter how well you take care of it, the sunshine and day to day wear eventually damages your upholstery.

XU Aviation uses North America's leading classic car restoration facility, R-M Auto Restoration, to repair and supply new upholstery components. Have a look at R-M's website to see what wonderful work they do! We're R-Ms exclusive outlet for the aviation market.

http://www.rmautorestoration.com

Diamond Models